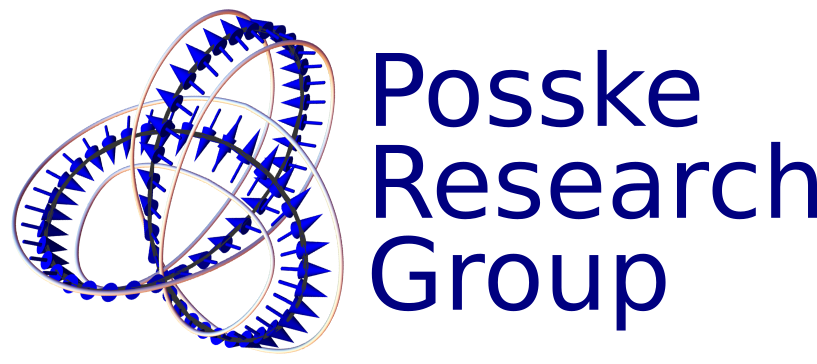 ---
News
26.4.2021
Anshuman Tripathi and Klara Pfeiffer have (partially) joined our group. Welcome to our group.
---
---
18.1.2021
Our iTHEMS quantum matter study group starts with its first talk. Happy new year. Congratulations to Ching-Kai Chiu, Chen-Hsuan Hsu, Zhesen Zhang, Chang-Tse Hsieh (, and me).
---
19.10.2020
Aydin Bittner joins us. Welcome Aydin.
---
18.9.2020
Publication of Nat. Com. 11 4070 (2020) Controlling in-gap end states by linking nonmagnetic atoms and artificially-constructed spin chains on superconductors
---
---
23.7.2020
Nils Rossen joins us. Welcome Nils.
---
1.7.2020
Official start of the 'Young Investigator Research Group'
---
9.6.2020
Up to four high quality master projects for skilled applicants. contact us!
---
---