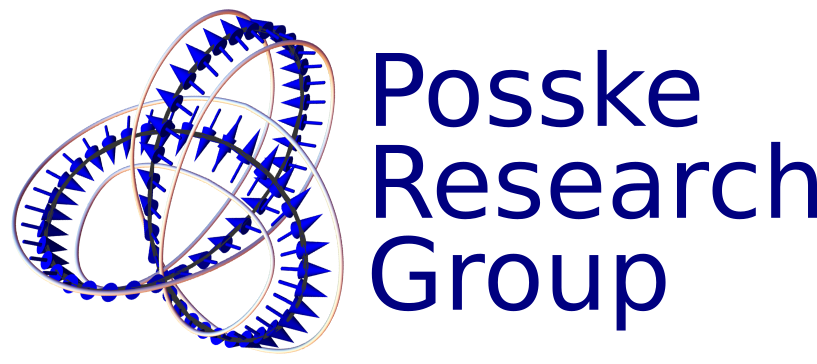 ---
Imprint
Contact information
Dr. Thore Posske
I. Institute for Theoretical Physics
Universität Hamburg
Notkestrasse 9-11
22607 Hamburg, Germany

room: 4008, Notkestrasse 9-11
phone: +49 40 42838 4997 (office)
email: tposske at physnet.uni-hamburg.de

Data privacy policy
I am responsible for processing your personal data that is distributed via this webpage and treat them according to the DSGVO (Datenschutzgrundverordnung), article 6 paragraph 1 letter a.
In case your data is included in one of the video and audio recordings available on this webpage, the material can be altered and distributed for teaching and educational purposes. To this end, the recorded material may be published anywhere, anytime, for everyone available on the internet. The original material will be deleted when it is no longer relevant for educational purposes.

In case you picture is appearing on this webpage, you have given your consent as member of the group. Your pictures are used to give a proper impression of the group. Your picture will be deleted once you are no longer a member of the group.
You can revoke your consent fully or partially at any time by sending an email to me (data above), by indicating the video(s) or the content in question. Your data will be deleted within month after your email.
You have the right to know which data I stored about you, the right to correct this data, and the right for deletion and transfer according to article 20 DSGVO. If you think the processing of your data conflicts with the DSGVO, you have the right to complain at a regulating authority. I do not use automated decision making including profiling according to article 22, paragraphs 1 and 4 of the DSGVO.
Herewith, I make you aware of the mediating online platform of the EU. I will not take part in a mediating process of a consumer arbitration board.
Disclaimer
This is the private homepage of Thore Posske. All original material on this site is subject to the German author's right. Any not explicitely permitted use (including distribution) requires the permission of the author (see above) in advance. The author is not responsible for the validity of the content on this site and especially not for the content of any external link. In principle, every link could lead to an external webpage. External material is not adopted as the author's own, especially not copyrighted by him. The server does not store store or process personal data and does not save cookies on your device. The use of the personal data of the author given here is prohibited if it is for commercial or advertising purposes, its further distribution is also prohibited.